CūtisCare's Medical Advisory Board Impacts The Wound Healing Industry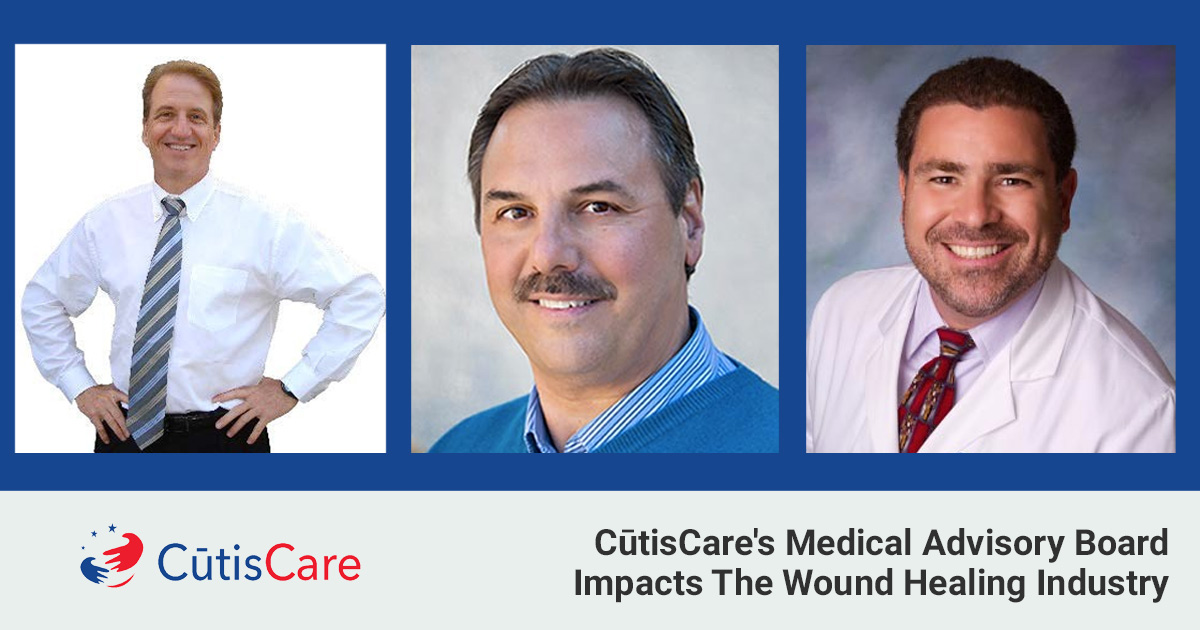 The CūtisCare
Medical Advisory Board
Is Making A Difference In The Wound Healing Industry 
The world of hyperbaric medicine continues to expand and evolve. To ensure CūtisCare provides next-level resources and technologies to hospital and outpatient wound care centers, we've established a medical advisory board. 
The idea is to bring together a group of accomplished, well-respected wound healing professionals who are committed to providing compassionate care and advancing the industry. These advisors will not only help guide our decisions, but also will provide valuable professional development opportunities by participating in our physician mentorship program. 
Members of our advisory board will ensure we're communicating best practices and meaningful thought leadership in hyperbaric medicine to our network of providers and affiliates. They'll offer this expert insight in many ways, such as contributing to our physician recruitment guide, reviewing and analyzing complex case studies, holding hyperbaric simulation training and conducting peer-to-peer consulting. 
We're excited to introduce you to the first three members of the CūtisCare Medical Advisory Board:
Dr. Bob Bartlett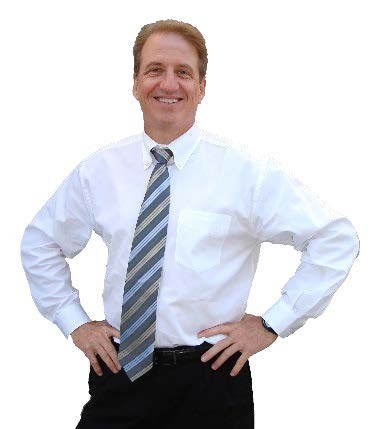 Dr. Bob Bartlett
Chief Medical Officer, Swift Medical
Bob Bartlett, MD, has 30+ years of clinical and corporate experience in the wound healing and greater healthcare industry. He serves as chief medical officer (CMO) for Swift Medical, an international company specializing in wound imaging and AI for wound prognostics. Dr. Bartlett also is the president of the Board for the Academy of Physicians in Wound Healing.
A graduate of the University of South Alabama School of Medicine, he's a Certified Physician Executive, Certified Wound Care Specialist, and has trained more than 6,000 healthcare professionals in wound care and hyperbaric medicine.
Dr. Juan O. Bravo
Dr. Juan Bravo
Medical Director, RegentQuest
Juan O. Bravo, MD, is a Florida-licensed physician with numerous board certifications, including in Undersea and Hyperbaric Medicine by the American Board of Preventive Medicine. With more than 22 years of experience in wound-healing practices, he currently works in three outpatient wound care centers. 
Dr. Bravo also serves as the medical director of Healthpath, a leader in advanced wound care with ARNPs who visit patients at home or in long term care facilities in South Florida.
Dr. Louis Pilati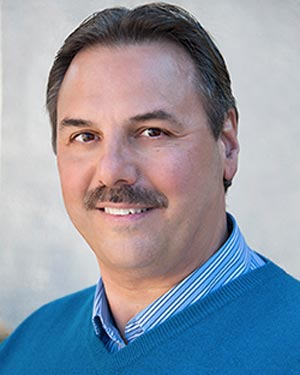 Dr. Louis Palti
Medical Director, Wound Healing & Hyperbaric Medicine at Kettering Health
Louis Pilati, MD, is medical director of the Wound Healing & Hyperbaric Medicine Center at Sycamore Medical Center, part of the Dayton, Ohio-based Kettering Medical Network. 
A former airman for the Medical Service Corps and department head of diving medicine with the United States Navy, Dr. Pilati brings more than 30 years of experience in the wound care industry to his medical advisory board role. 
He's a graduate of Wright State University School of Medicine and is board certified in emergency and hyperbaric medicine. His memberships include: 
American College of Emergency Physicians

American Medical Association

American Osteopathic Association

Ohio Medical Association

Undersea and Hyperbaric Medicine Society
The CūtisCare Advantage
With more than 25 years of management experience, CūtisCare continues to bring wound care and HBOT into the 21st century. The formation of our Medical Advisory Board — and the induction of its first members, Drs. Bartlett, Bravo, and Pilati — demonstrates our dedication to making a difference in the industry.
We'd love to tell you more about how we help leading hospitals and healthcare groups across the nation implement wound care and hyperbaric centers or to add hyperbarics to their existing wound healing programs. Call us at 561-289-6827. 
(If you're a patient or caregiver looking for hyperbaric oxygen therapy treatment near you, visit our location finder.)