Experience ongoing Revenue Cycle support
Experience ongoing Revenue Cycle support
CutisCare works with onsite staff and hospital departments in a collaborative effort to design and implement processes that will lead to a successful revenue stream for the Center.
Does your documentation support your coding?
Are your claims getting denied?
Are you successful resubmitting denials and partial payments?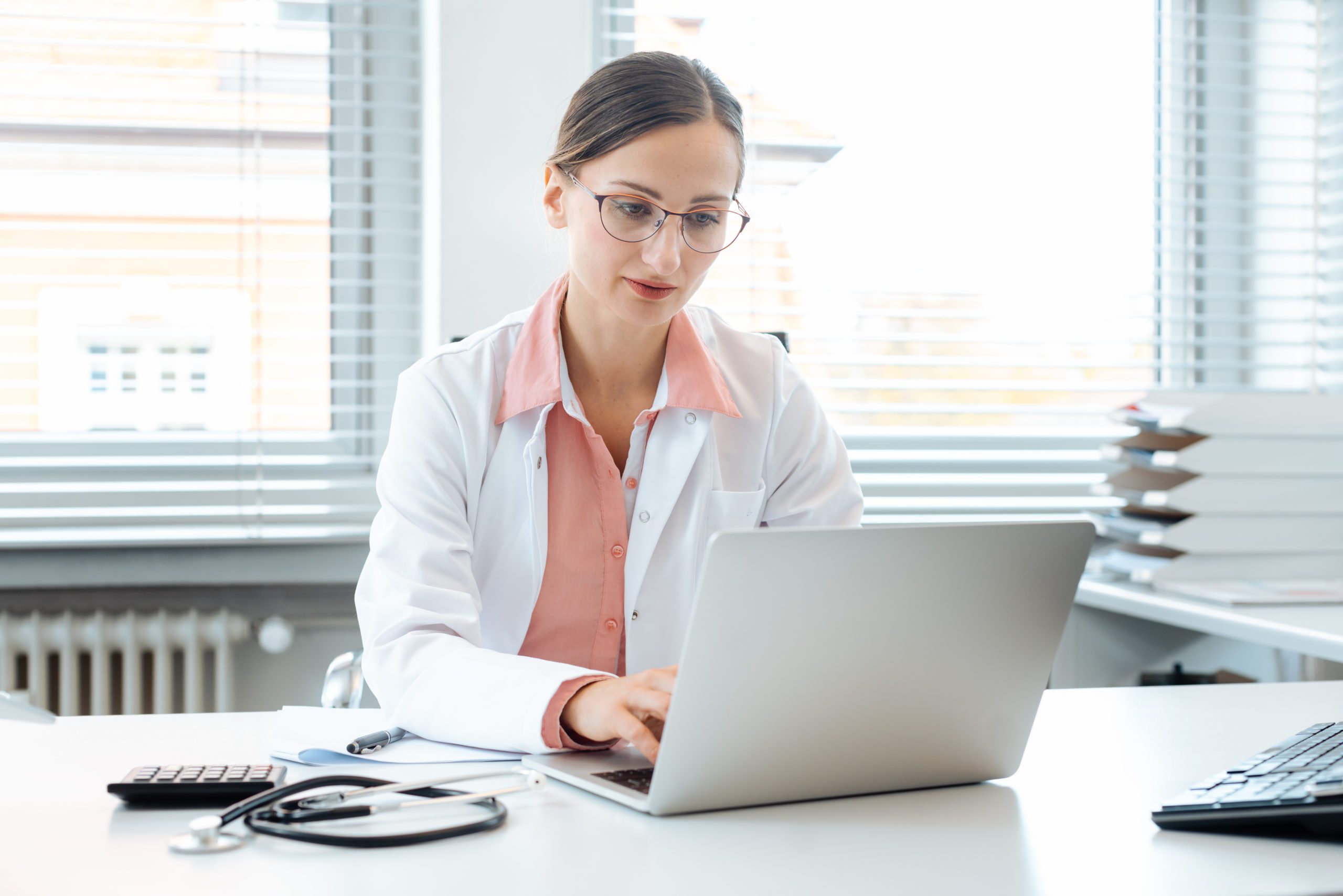 CutisCare provides education and on-going support for the Program Director and Office Coordinator. Our onsite employees manage insurance pre-certification and prior authorizations through the claim adjudication process. They train and work directly with physicians to document correctly, ensuring claims are processed and paid according to terms.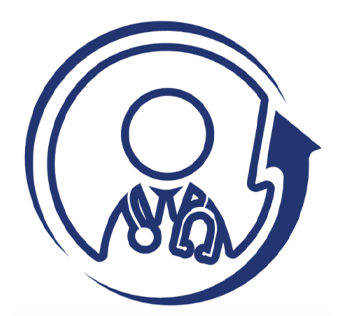 Specific responsibilities
Revenue Cycle Support
include:
Billing and coding support
Denial assistance
Chargemaster review
Quality improvement reviews of physician dictation, documentation and charge capture
Track Center budget and financial performance, as well as the financial impact of related ancillaries
Wound Solutions and Analytics
Education and Training Resources
Extensive Regulatory Preparations and Monitoring
Improved Outcomes and Profitability
Community Outreach and Growth