Maintain the highest clinical standards with Continuing Education
Maintain the highest clinical standards with Continuing Education
Ensuring your physicians and staff are trained in the operation and safety of hyperbaric oxygen therapy.
How do you ensure your HBOT physicians and staff are trained in the operation and safety of hyperbaric treatment?

How do you keep your hyperbaric staff up to date on the latest regulatory changes for hyperbarics?

Does your training program provide ongoing CME hours for clinical staff?
Comprehensive wound care and hyperbaric education and training occur during the implementation with weekly on-site regional support from regional teams, and guest speakers.  Courses are provided for outcomes software, documentation, coding, and billing.
CutisCare customizes programs to accommodate the unique needs of our clients and the communities they serve. Continuing education modules are tailored to each hospital.  We evaluate deficiencies within each center and customize center-centric educational modules based on specific clinic needs.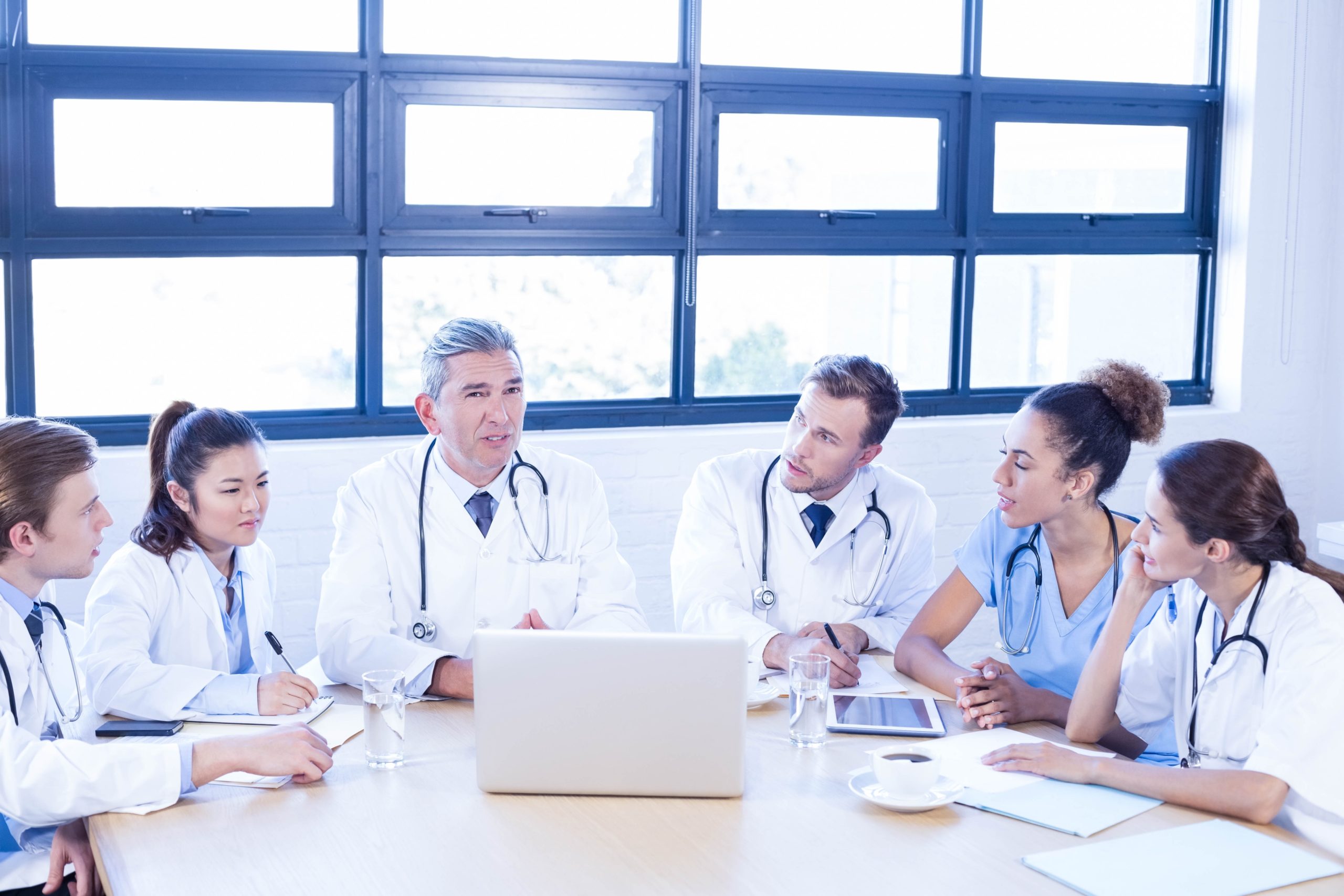 On-site Training and Education:  
To eliminate travel and service interruption, CūtisCare will conduct training and education at a local designated area.
Our leadership program of study incorporates three distinct modalities focusing on:
Centralized On-site Training for wound care and hyperbarics. 
eDistance Learning is conducted via on-line connections.  Lectures are presented through printed material, PowerPoint, audio, and other media sources.
Field training is enhanced with local and regional resources. CūtisCare associates audit and reinforce training parameters. Hands-on training and didactic education are tailored to the needs of our client hospitals.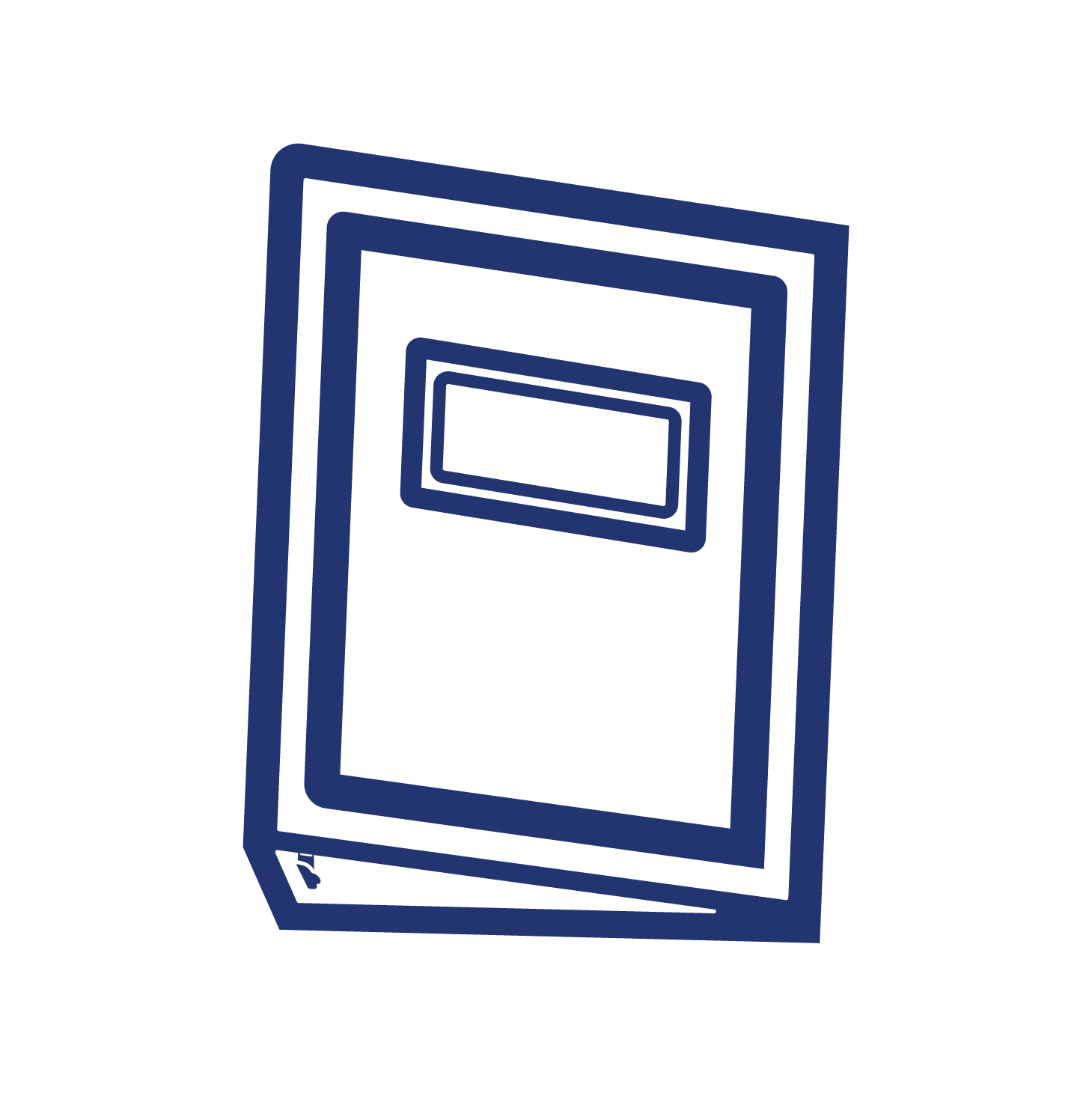 Hyperbaric training
accredited by the National Board of Diving and Hyperbaric American College of Hyperbaric Medicine, 40 NBDHMT Category A credits.
Learn how a CūtisCare partnership can help you provide a supportive mentor-mentee learning environment optimizing patient care and quality outcomes.
Wound Solutions and Analytics
Education and Training Resources
Extensive Regulatory Preparations and Monitoring
Improved Outcomes and Profitability
Community Outreach and Growth