Blue Umbrella Wound Care & Hyperbarics
ADVANCED WOUND CARE SERVING MIDDLE TENNESSEE
Advanced Treatment For Non-Healing & Chronic Wounds in Murfreesboro, TN
If you have a wound that won't heal or one that keeps coming back, the first step to healing is to develop a treatment plan with a team of wound care experts. When you choose a wound care treatment facility instead of a traditional hospital, you are guaranteed to get the best medical care from a team of trained and certified professionals in a facility that is easier to access than a traditional hospital and costs less per treatment.
We Proud to Offer The Following Treatment Options
Hyperbaric Oxygen Therapy
Painless Debridement Techniques
Amniotic Membrane Allograft
Diagnostic Testing
(vascular testing, blood tests, x-rays)
Onsite Registered Dietitian Services
Compression Therapy / Multi-layer Compression Wraps
Specialty Dressings and Topical Applications
What Is Advanced Wound Care?
Every year, more than 8 million Americans have wounds that don't heal. They look for ways to get better, but often don't know where to start. Wound care centers help people who have wounds that won't heal, like diabetic ulcers, radiation injuries, wounds from surgery, and more. All of this is done in an outpatient setting. Making treatment plans that reduce the chances of infection and amputation, speed up healing, and help the patient improve their overall quality of life. Wound care specialists are trained to give the best care possible to help wounds heal. They also have access to resources that aren't always available at a family doctor's office or hospital, which are more set up for emergencies than long-term care.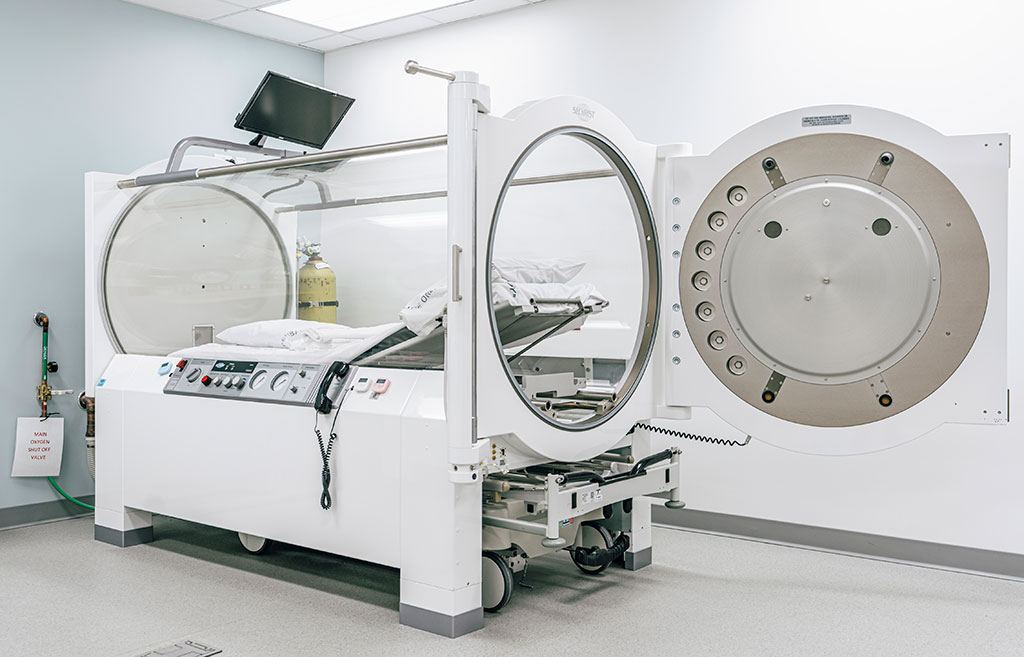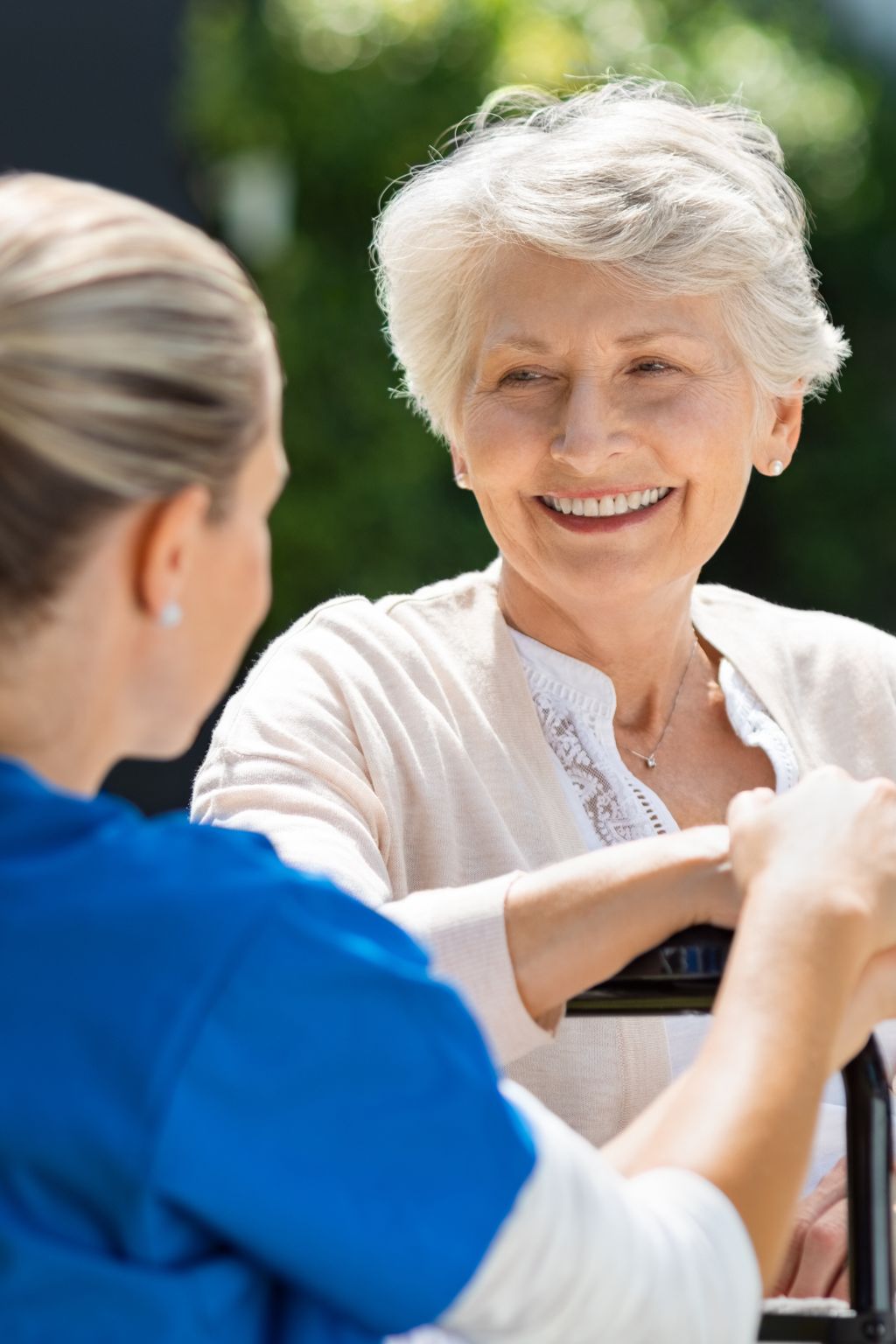 Common Conditions That Benefit From Advanced Wound Care


Diabetic Ulcers

Post-Surgical Wounds

Radiation Injuries

Bone infection

Burns

Wounds associated with diabetes or compromised circulation, such as diabetic ulcers
Failed or compromised skin grafts

Gangrene

Radiation wounds or injury to tissue or bone

Neuropathic ulcers

Pressure ulcers or bed sores
Skin tears or lacerations

Incisions that do not heal after surgery

Traumatic wounds

Venous statis ulcers

Other chronic and non-healing wounds
Schedule a no-obligation consultation with the team at Blue Umbrella Medical Center today to see if advanced wound care therapies are right for you and start you path to healing.
Contact Us
Blue Umbrella Wound Care & Hyperbarics
522b Brandies Cir Suite 1
Murfreesboro, TN 37128
Office: (615) 610-6937