As 2022 comes to a close we reflect on the impact our centers for excellence have made in their communities and beyond. The team at CutisCare excels in spreading a message of hope and healing across the nation, below are just a few of this year's highlights to reflect on one last time before we welcome in the new year.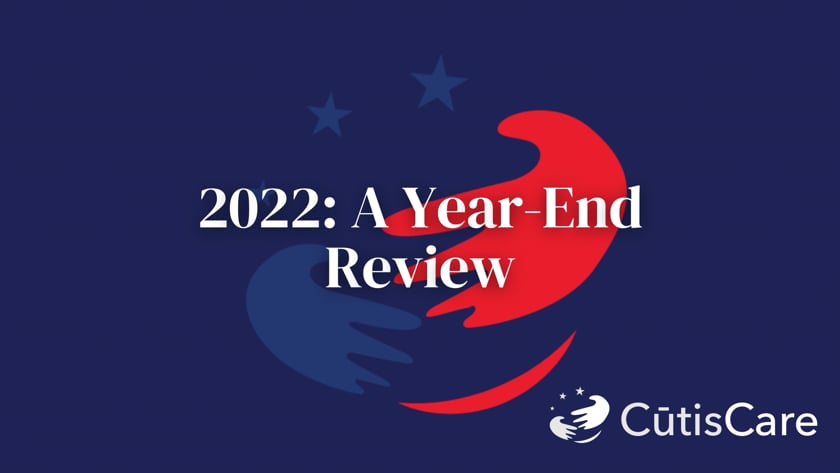 Thank you for being a part of CutisCare. You are the reason we strive to provide the highest standard of services and make wound care more convenient than ever. From getting out and about in our communities to expanding our digital resources for both patients and physicians and everything in between - 2022 was a busy year at CutisCare!
Here's to another year of growing, providing compassionate care, and changing the standard of wound care across the nation!