Passionate About Wound Care & Hyperbarics?
Nationwide Job Opportunities Available!
CutisCare exists to improve the lives of people living with chronic wounds. Through our partnerships with hospitals and academic medical centers, we aim to reach as many patients as possible to provide access to life saving care.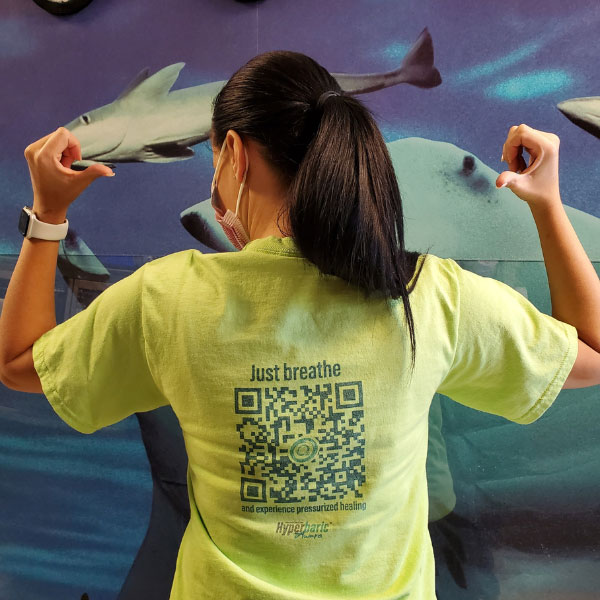 CutisCare provides management services to wound care and hyperbaric medicine service lines in hospitals nationwide. We have open positions available all across the country for all experience levels! With new listings added regularly for a variety of roles within our organization. CutisCare USA is an equal opportunity employer and abides by applicable employment laws and regulations. All applicants for employment are considered without regard to race, color, religion, sex, national origin, age, marital or parental status, disability or sexual orientation.
Are You Ready For Your Next Career?