Extend your facilities patient care team with the nations leader in Advanced Wound Care
Whether you are in the planning phases of establishing a comprehensive wound center or perhaps re‑evaluating your current wound management company or self‑managed program, choosing the right partner is critical for success.
CūtisCare's business models offer:
Comprehensive Management of outpatient Wound Care and Hyperbaric service

Flexible staffing options, constructed to meet the financial needs of our partners and the clinical needs of the patients

Assistance in optimization of coding, billing and revenue cycle

Program growth through targeted marketing efforts within the local medical community

Departmental integration in the transition of appropriate patients from inpatient to outpatient

Compliance is Our Priority
As an extension of your hospital's patient care team, CūtisCare comprehends the risks associated with operating a wound care center and the potential ramifications of substandard audit results. Our experienced team ensures your hospital is consistently prepared for regulatory reviews and audits.
Alleviating Risk
Providing a wound healing center of excellence is a complex orchestration of expertise, clinical compliance, finances, and trust. Through the utilization of best practices, CūtisCare protects patients, physicians, and our partner hospitals. While some organizations may utilize a one-size-fits-all method of care, CūtisCare™ ensures that high-quality care is provided without a prescriptive pathway. As a result, our outcomes are among the best in the industry.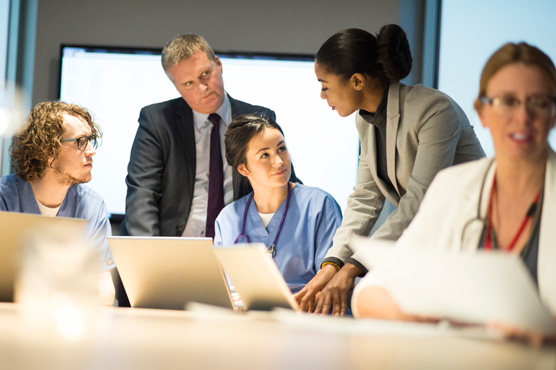 The

Support & Expertise

Your Team Needs To Thrive
Learn how a CutisCare partnership can help you deliver cost-effective
and essential wound care in your community.
Your Patients Will Thank You