Our History shapes us, but our present innovates the future
Our History shapes us, but our present innovates the future
Launching the next generation of hospital outpatient wound care
CutisCare excels upon experience and reputation by offering hospitals a broader range of alternatives than exist in today's market. CutisCare offers a solution for the next generation.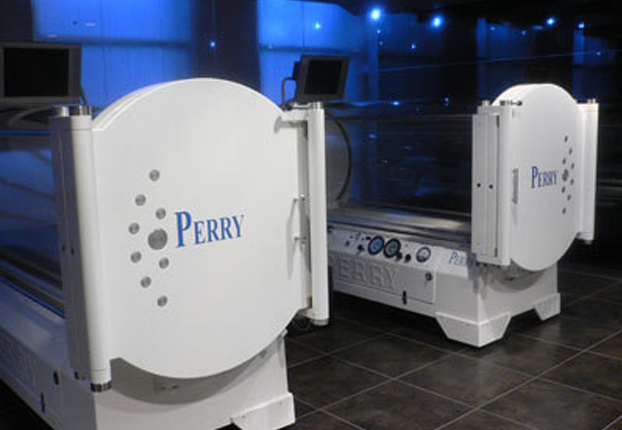 Twenty Five Years of Patient Driven Healthcare
In 1996, a new service launched by a company named National Healing Corporation. This service was compliance-focused and committed to the best physician-driven practices and patient outcome-driven care.
Over the next 15 years, National Healing grew to become one of the largest and most respected management providers of wound healing and hyperbaric medicine services with over 200 hospital-based wound healing centers.
This continued success led to the the launch of CūtisCare where the same innovative leaders of National Healing Corporation call their home as our Executive leadership team.
Our delivery models are unique and designed in response to a void that exists in the wound healing industry. CutisCare is a compliance-driven organization, with customized clinical solutions tailored to fit the unique staffing and clinical strengths of our hospital partners. (i.e. Research, multiplace or monoplace systems, 24/7 delivery models in large academic medical centers, and multi-site management)
Through an integrated inpatient and outpatient wound healing platform
Customized market analytics
Web-based and classroom clinical education
Flexible business models
Monoplace and multiplace hyperbaric chamber design and service
Certified hyperbaric technical staff to assure compliance
Ongoing strategic planning
Industry information update
Committed focus on hospital departmental integration
Reimbursement updates and medical billing support