Providing Hope For The More than 8.2 million people in the U.S are living with chronic wounds.
The Story Behind Our Cause
CūtisCare USA began its Hyperbaric Aware™ campaign in 2021, with the launch of the Hyperbaric Aware™ Website and the first-ever national campaign aimed at raising awareness about hyperbaric oxygen therapy - Hyperbaric Awareness USA™. As part of this initiative, CūtisCare USA designates May as Hyperbaric Awareness Month each year.
The goal of the Hyperbaric Aware™ campaign is to educate the public about the numerous benefits of hyperbaric oxygen therapy, including improved quality of life, reduced healthcare costs, and the prevention of amputations. By promoting greater understanding and awareness of this innovative therapy, CūtisCare USA hopes to help more people access the care they need to live healthier, happier lives.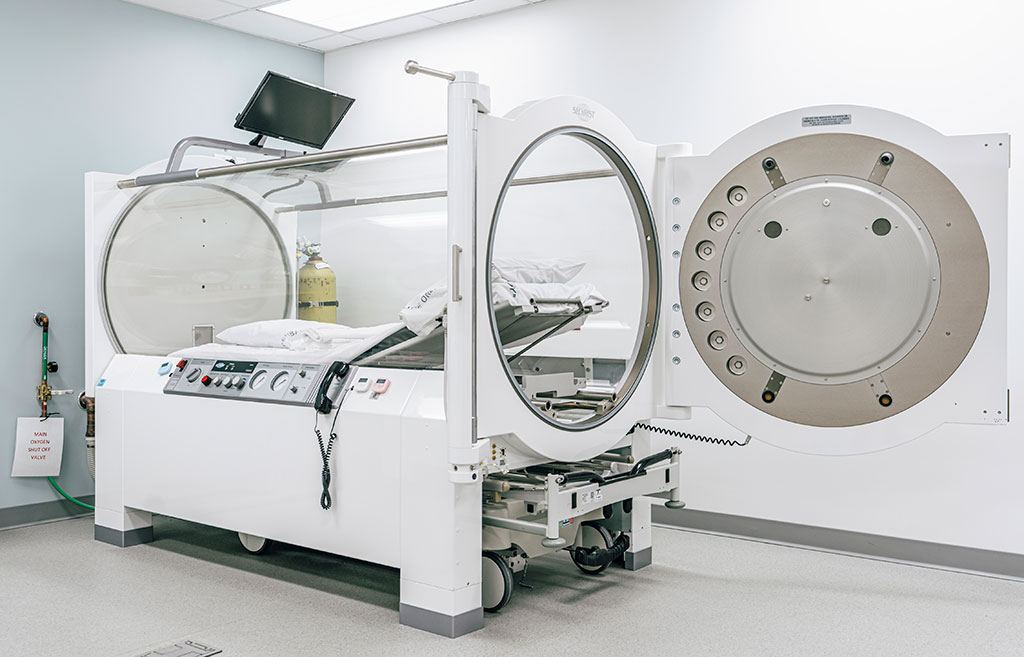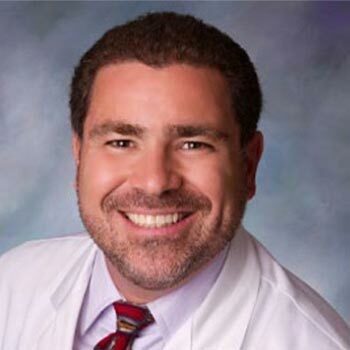 The Effects of Hyperbaric Oxygen Therapy
With ongoing research into its potential applications, HBOT continues to demonstrate it's efficacy as a versatile and powerful therapeutic modality, offering numerous therapeutic benefits for patients with various medical conditions. This advanced therapy involves delivering oxygen to hypo-perfused tissues, promoting neovascularization, enhancing antimicrobial activity, and aiding in oxygen-dependent killing of bacteria. HBOT also promotes vasoconstriction, which reduces tissue edema and helps to reverse ischemia-reperfusion injury by limiting leukocyte adhesion. These effects make HBOT a promising treatment option for a wide range of acute and chronic conditions. At CutisCare USA we're on a mission to raise awareness and accessibility for this life changing, as saving, therapy.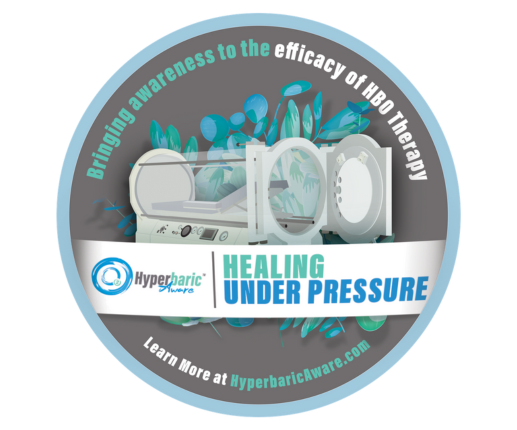 Treatment

For A Wide Array of Health Conditions
Wounds Associated With Diabetes Or Compromised Circulation, Such As Diabetic Foot Ulcers

Venous Stasis And Arterial Ulcers

Pressure Ulcers Or Bed Sores
Skin Tears Or Lacerations

Post-Surgical Wounds Or Incisions That Do Not Heal After Surgery

Radiation Wounds Or Injury To Tissue Or Bone
Failed Or Compromised Skin Grafts

Non-Healing Wounds of Different Etiologies
In addition to the medical conditions approved by the Centers for Medicare & Medicaid Services (CMS), hyperbaric oxygen therapy (HBOT) is constantly being studied as a potential treatment option for various acute and chronic ailments.
Learn how a CutisCare partnership can help you deliver cost-effective
and essential wound care in your community.
Your Patients Will Thank You