Patient & Physician Testimonials
Life-Changing Treatments – CūtisCare USA
We hear life-changing stories every day from our partners and their patients, all sharing their experiences at a CūtisCare wound management center. Below are a few highlights of these stories – showing the impact comprehensive treatment options have made on the quality of life of so many. If you are considering bringing hyperbarics or wound management into your facility, take a few moments today to read firsthand the impact these services could have on your community.
Hyperbarics & the Late Effects of Radiation
– Mindy Miller, Breast Cancer Survivor
Radiation therapy , while an effective therapy for cancer treatment, can at times result in unwanted secondary effects including difficulty healing and the development of chronic, non-healing wounds. Discoloration and texture changes are possible as well, and I experienced each of these in my own journey with breast cancer.
I will never forget when one of my incisions from my prior breast tissue expander-to-implant "exchange" #surgery opened. My then fiancé and I were 3 hours from home for our cake tasting appointment in effort to plan our already once-postponed wedding. I peered into the v-neck of my shirt and was devastated to find that my nickel-sized scab that we had been closely monitoring had separated from my skin. I could see into my own chest. Our wedding was in 5 months and I had already purchased my dress prior to my breast cancer #diagnosis. Did I mention it was strapless and with a sweetheart neckline?
My skin tried so hard to heal, and my plastic surgeon did everything in his renowned skillset to facilitate that. However, complete tissue healing was unattainable without the integration of hyperbaric oxygen therapy (HBOT) beginning the day after my revision surgery.
Because of how wonderfully my skin was able to heal with HBOT, texture & coloring included, I did not need to undergo a more invasive flap surgery, nor did I have to pursue other adjunctive measures for #healing . We chose to keep our wedding date and the celebrations were able to unfold just as we had hoped. I rocked my original wedding dress with confidence and I felt beautiful in my own skin! Not once did I question that.
We turned the page that day, and I credit hyperbaric oxygen therapy with helping me to enter our next chapter with not feelings of fear and self-consciousness, but one of hope and excitement for the future.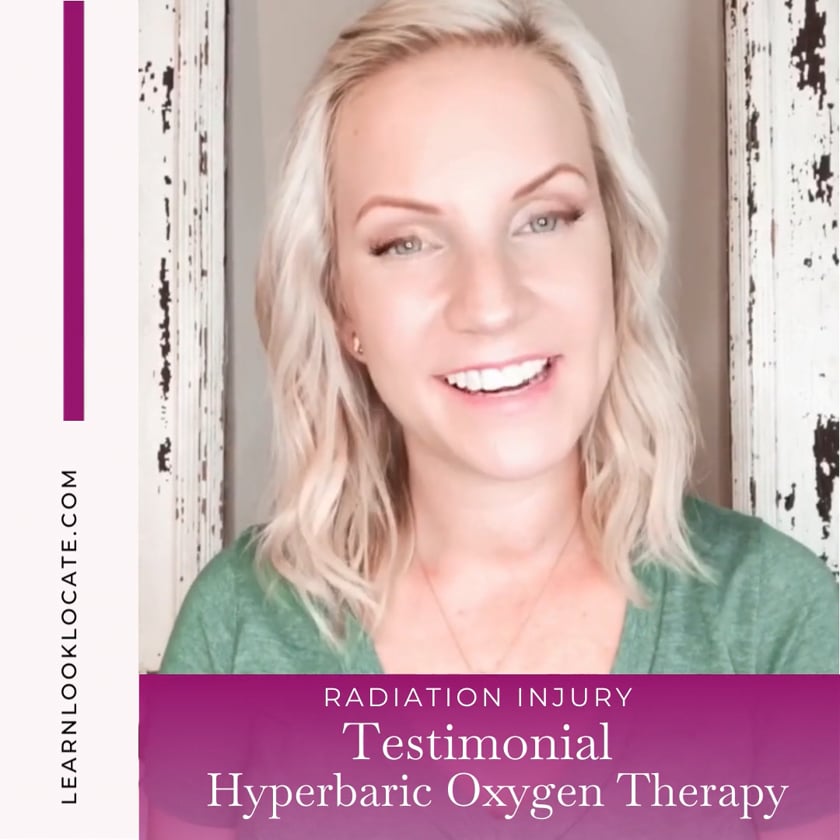 Learn how a CutisCare partnership can help you deliver cost-effective
and essential wound care in your community.
Your Patients Will Thank You