Improve access to care for patients with chronic wounds
Improve access to care for patients with chronic wounds
Community Outreach & Growth
Whether you have an existing wound care and hyperbaric service line or if you are opening a new program. Community outreach is necessary for the success of your program. Patients with wounds are being treated by many specialties and reside in many care settings. Because of this, a community outreach strategy with technology and campaign content is necessary to do this well. Hospitals frequently struggle to educate hospital and community providers about appropriate patient referrals. CutisCare's community outreach tools help hospital partners achieve year-over-year growth and open new programs with ample patients.
Are your patients in your market seeking wound care outside of your hospital? 

Has your wound care program growth stalled? Are you achieving budget expectations?

Do you have technology in place to help increase the effectiveness of individuals performing community outreach? How do you measure effectiveness?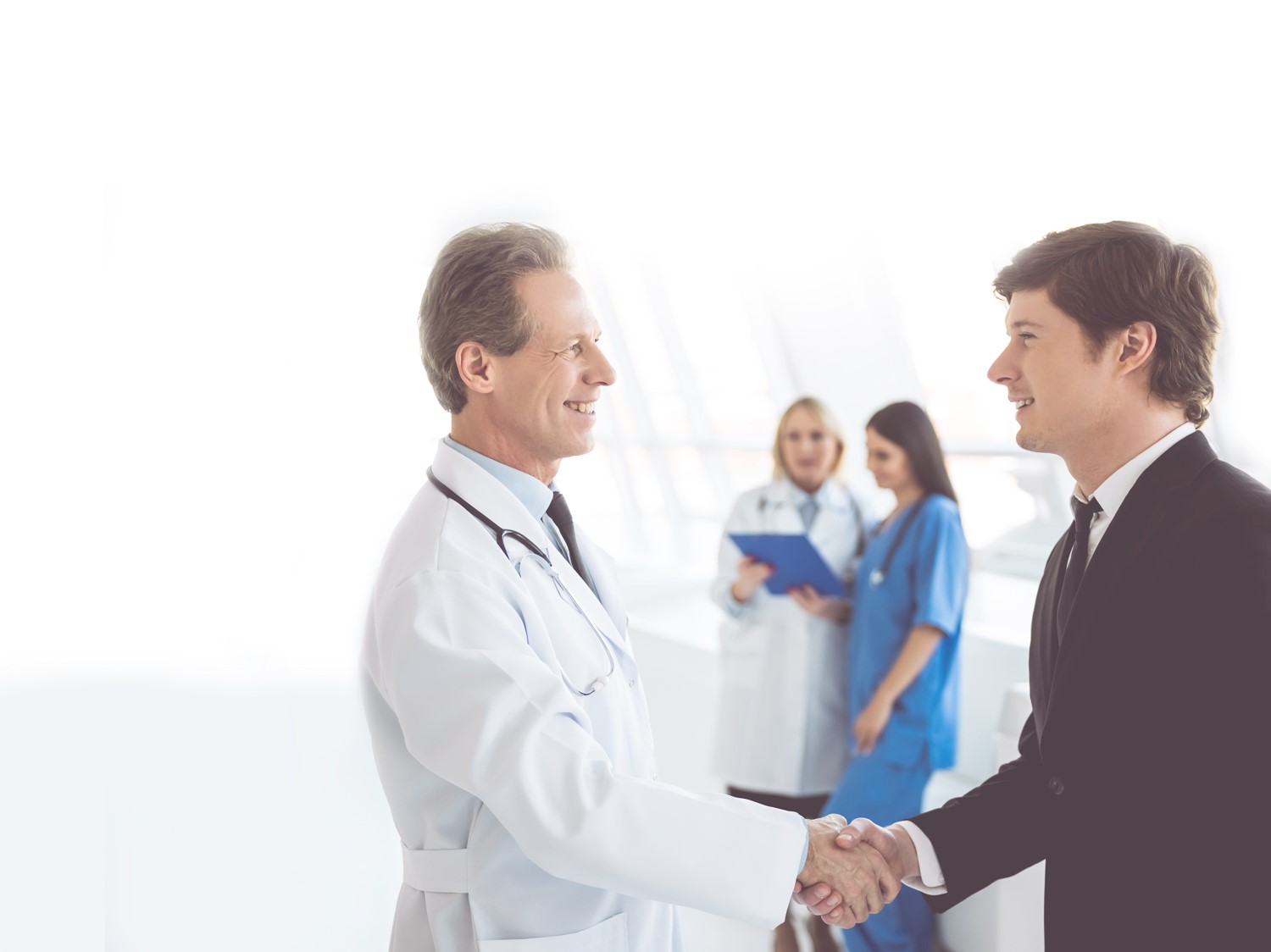 Program directors at CūtisCare wound healing centers educate healthcare providers in the community about the benefits of
advanced wound care
and hyperbaric oxygen therapy and give them information about how to access wound healing centers for patients who may benefit.
CutisCare's CareAccel™ Growth Acceleration platform is a mobile and desktop application designed with clinical education best practices in mind. The technology gives program directors the data and intelligence to identify healthcare providers in the community that have a propensity for treating patients with chronic wounds. Through trip planning, real-time entry and reporting, and an interactive mapping interface, program directors more efficiently and effectively plan their activities to reach more healthcare providers.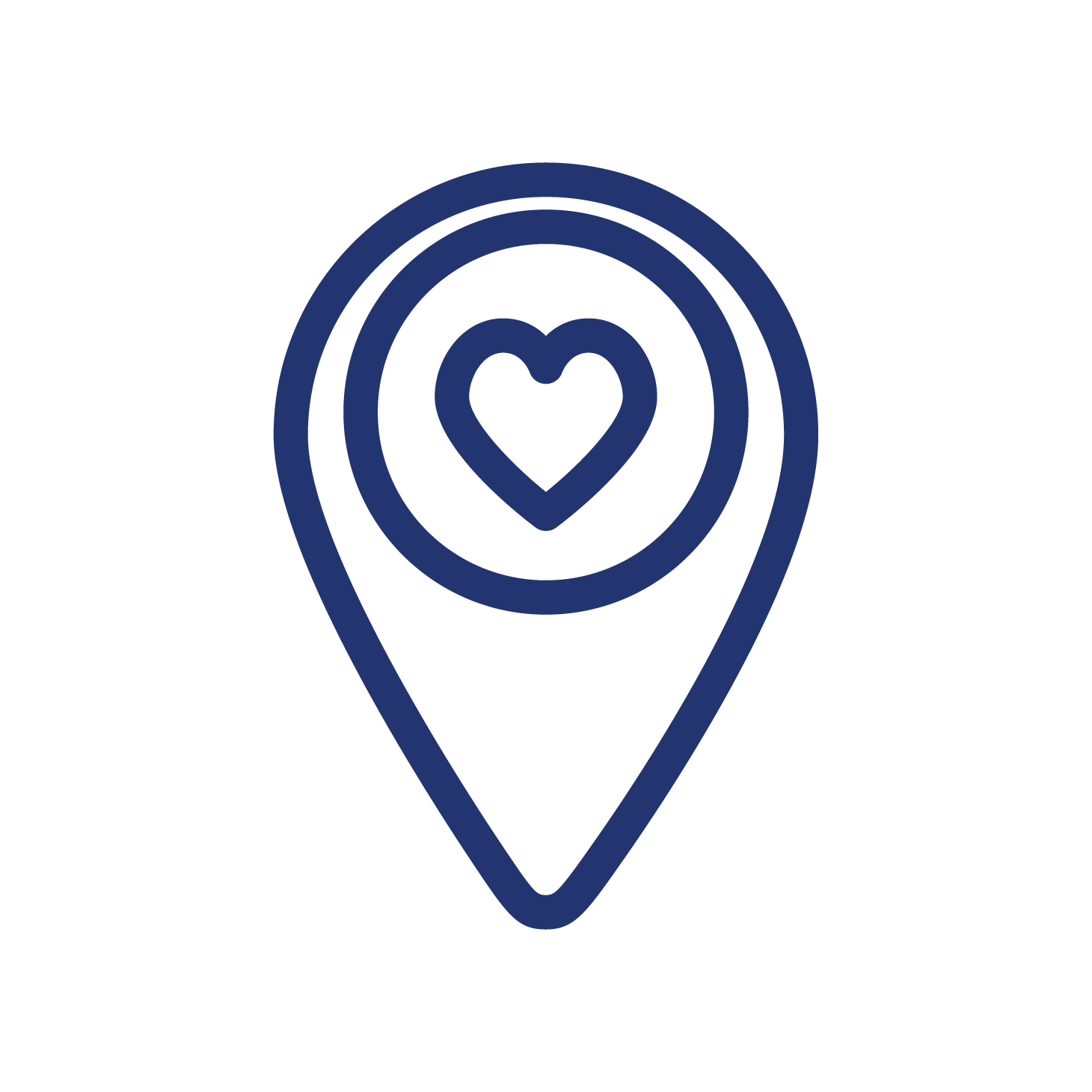 Community outreach assets include:
Marketing and Media guide (Press releases, editorial, social media)
Campaign content for Wound Care and Hyperbarics
CareAccel Growth Acceleration Platform
Ongoing training and support from CutisCare's Market Development Director
Increase your market share and help the at-risk population of patients with wounds access care in your Comprehensive Wound Healing Center.
Wound Solutions and Analytics
Education and Training Resources
Extensive Regulatory Preparations and Monitoring
Improved Outcomes and Profitability
Community Outreach and Growth