Your Partner for Community Outreach & Growth
Start Improving Access to Care for Patients With Chronic Wounds
The

Support & Expertise

You Need The Thrive
Whether you have an existing wound care and hyperbaric service line or if you are opening a new program. Community outreach is necessary for the success of your program. Patients with wounds are being treated by many specialties and reside in many care settings. Because of this, a community outreach strategy with technology and campaign content is necessary to do this well. Hospitals frequently struggle to educate hospital and community providers about appropriate patient referrals. CutisCare's community outreach tools help hospital partners achieve year-over-year growth and open new programs with ample patients.
Are your patients in your market seeking wound care outside of your hospital?

Has your wound care program growth stalled? Are you achieving budget expectations?

Do you have technology in place to help increase the effectiveness of individuals performing community outreach? How do you measure effectiveness?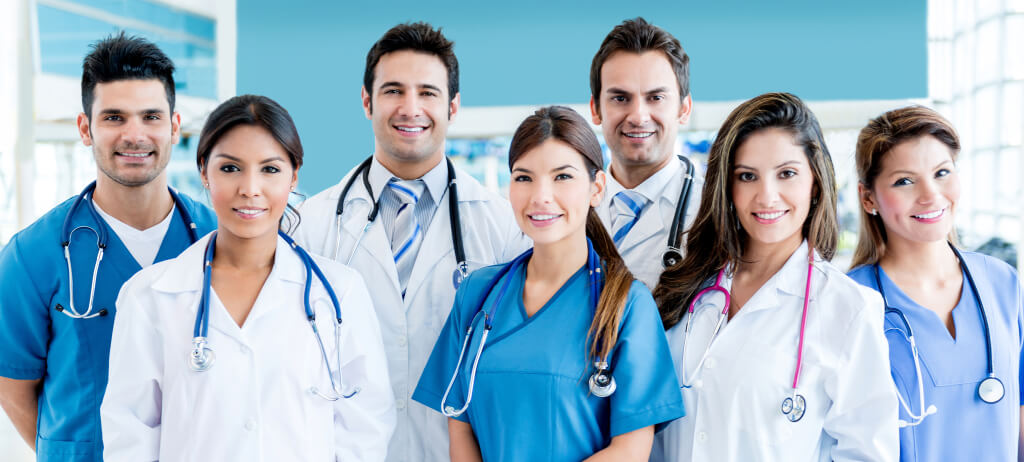 Program directors at CūtisCare wound healing centers educate healthcare providers in the community about the benefits of advanced wound care and hyperbaric oxygen therapy and give them information about how to access wound healing centers for patients who may benefit. CutisCare's CareAccel™ Growth Acceleration platform is a mobile and desktop application designed with clinical education best practices in mind. The technology gives program directors the data and intelligence to identify healthcare providers in the community that have a propensity for treating patients with chronic wounds. Through trip planning, real-time entry and reporting, and an interactive mapping interface, program directors more efficiently and effectively plan their activities to reach more healthcare providers.
Community outreach

assets include:
What's Different About a

CūtisCare Partnership

?
25+ Years of Experience
With an unblemished record of compliance and financial stability.
Strong Compliance Footprint
With an embedded company culture of integrity, ethics, and standards.
Dedicated to Hyperbaric Safety
With decades of experience with both Monoplace and Multiplace chambers.
Flexible Business Models
Based on comprehensive needs assessment that realize both cost‑savings & profitability.
Experienced Regional Directors
With a limited number of hospital assignments allowing optimum support for hospital partners.
Custom Analytics & Reporting
Comprehensive & transparent - to optimize your wound healing business.
Medical
Advisory Board
That provides guidance about current and emerging clinical trends, technology and research.
Physician Panel Development
Decades of experience in HBOT available to our physician & clinician partners and colleagues
Learn how a CutisCare partnership can help you deliver cost-effective
and essential wound care in your community.
Your Patients Will Thank You