The CūtisCare management team has more than 25 years of experience developing and managing wound care and HBOT centers of excellence for hospital partners nationwide.
CutisCare Leadership Team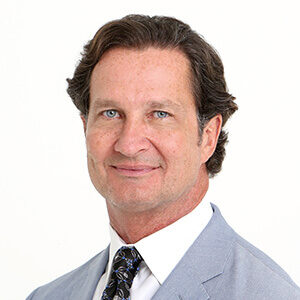 James Patrick
Chief Executive Officer
Mr. Patrick is the former CEO, a board member and a founding shareholder of National Healing Corporation. Originating in 1996, it has grown to become the second-largest wound management company in the United States. His past accolades include: 2011 Ernst & Young Award Winner and Entrepreneur of The Year in Healthcare for The State of Florida. Mr. Patrick earned his BA degree from Boston University, cum laude; his JD from Albany Law School, and his LL.M. in Taxation from the University of San Diego. He is currently a healthcare consultant and investor.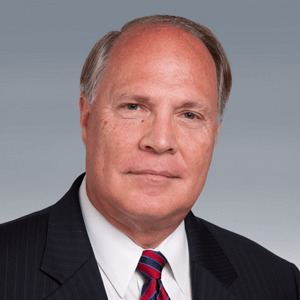 Robert Bauman
President
Mr. Bauman has over 25 years of experience selling healthcare provider services at all hospital C-Suite levels at Sheridan Healthcare, National Healing Corporation and Curative Health Services. He has executed over 300 multiyear hospital contracts. Most recently, he was Vice President of Corporate Business Development at Sheridan Healthcare. Mr. Bauman earned his MBA from The Citadel and his BS degree from Marquette University. He also served as a Naval officer and is a Vietnam veteran.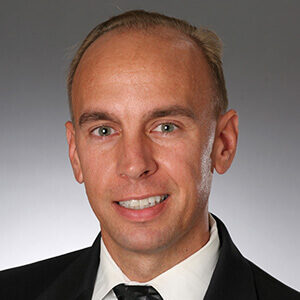 Craig Jenkins
Chief Operating Officer
Mr. Jenkins is a senior-level finance executive with 25 years' experience as a public and private company CFO and public accounting senior manager. For the past 15 years, he has excelled in acquisition and growth strategies at companies and divisions valued at up to $500 million. Most recently, he was CFO of an international psychiatric hospital during its growth, sale and successful transition to a new private equity-backed owner. Mr. Jenkins is a United Way board member and licensed CPA. He earned his MBA and BS degrees from Florida State University.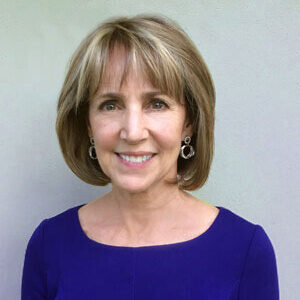 Faye Traeger
Senior Vice President of Human Resources
Ms. Traeger joined CūtisCare with over 25 years' experience in human resources management at National Healing Corporation and PhyMatrix Corporation. Most recently, she was Benefits Manager for the City of Miami Beach. She has served as Past President and a board member of the South Florida CEBS Chapter. Ms. Traeger earned her BA degree from the University of Northern Iowa. Additionally, she has a Certified Employee Benefits Specialist degree from Wharton School of University of Pennsylvania and the International Society of Certified Employee Benefits Specialists.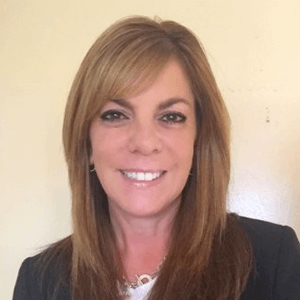 Martha Haley
Vice President of Finance
Mrs. Haley joined CūtisCare with 30 years' experience in public accounting. She is a licensed CPA and earned a Masters of Accounting and Bachelor of Accounting from Florida International University. Haley responsibilities include accounting, treasury, financial reporting, budgeting, audit, tax and business processes.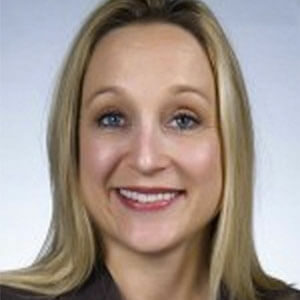 Kelly Caceres
Vice President of Market Development
Mrs. Caceres has more than 20 years of experience managing community outreach and provider education in the healthcare industry. Over the past ten years, she successfully developed systems, processes and tools to drive patient growth in more than 900 hospitals nationwide. Prior to joining CutisCare, Caceres served as an executive leader of community education and sales operations in the wound management sector. Caceres earned a Bachelor of Science degree from Auburn University.
Dr. Juan Bravo
Dr. Juan Bravo is a Florida-licensed physician with numerous board certifications, including in Undersea and Hyperbaric Medicine by the American Board of Preventative Medicine and 22 years of experience in wound-healing practices. He currently works in three outpatient wound care centers. Dr. Bravo also serves as the Medical Director of Healthpath, a leader in advanced wound care with ARNPs who visit patients at home or in long term care facilities in South Florida.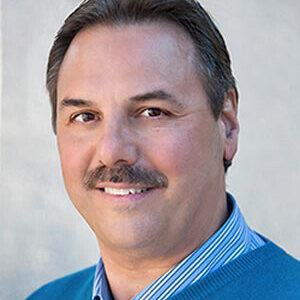 Dr. Louis Pilati
Dr. Louis Pilati is an Ohio-licensed physician who specializes in hyperbaric medicine and emergency medicine. He holds multiple board certifications, including Undersea and Hyperbaric Medicine. Dr. Pilati currently serves as the Medical Director of the Wound Healing and Hyperbaric Medicine Center and Beavercreek Health Park, part of the Kettering Medical Center Network in Dayton, Ohio. He brings with him nearly 30 years of wound-healing knowledge.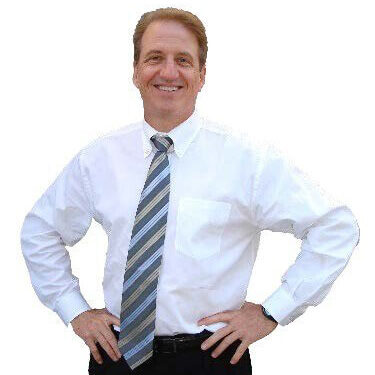 Dr. Bartlett
Dr. Bartlett has 30+ years of clinical and corporate experience in the wound healing and healthcare industry. He currently serves as the Chief Medical Officer for Swift Medical and is the President of the Board for the Academy of physicians in the Wound Healing. Dr. Bartlett is a Magna cum Laude graduate of the University of the South Alabama School of Medicine. He holds multiple certificates, including Certificate Physician Executive, Certified Wound Specialist, and Hyperbaric Medicine. Educationally, he has trained more than 6000 healthcare professionals in wound care and hyperbaric medicine.
Contact a Member of Our Leadership Team:
Learn how a CutisCare partnership can help you deliver cost-effective
and essential wound care in your community.
Your Patients Will Thank You