Optimize Your Wound Care & Hyperbaric Service Line
Partner with the Nation's leading provider of hospital & office-based hyperbaric management & wound care solutions.
Are You Providing The

Life Changing Treatments

Your Patients Need
CūtisCare is poised to provide hospitals & private practices nationwide with the expertise to solve their patients' chronic wound problems. Wound care management and hyperbaric therapy solutions are proven methods to improving your patient's quality of life, reducing infections, lowering amputation rates and more. At CūtisCare we are proud to offer flexible solutions to meet the unique needs of all hospitals and the communities they serve. We specialize in the intricacies of the complex regulatory landscape of Hyperbaric Oxygen Therapy, with a commitment to compliance, and have partnered with some of the areas leading facilities to help make wound care management more accessible. CūtisCare has managed more than 250 centers with an unblemished record of compliance and financial stability.
Why

Outsourcing

Just Makes Sense
Risk Avoidance and Compliance
Are you up to date on the latest hyperbaric oxygen therapy regulations?
Clinical Optimization
Are your patients getting the most appropriate care at the right time?
Financial Optimization
Does your team have a process in place which will lead to a successful revenue stream?
Dissatisfaction with Current Partner
Is your current wound care partner delivering on their promises?
Market Development and Growth
Has your service line growth stalled?
Revenue Cycle Support
Are claims getting denied?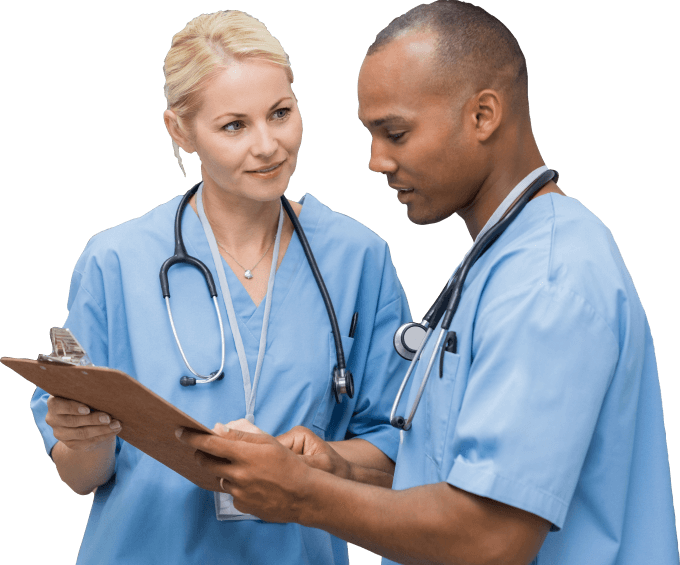 More than 8.2 million Americans will experience a non-healing wound in their lifetime. Is your facility equipped to provide the life changing treatment these patients require?
Find an Affiliate CūtisCare Wound Healing Center with The Center Finder Tool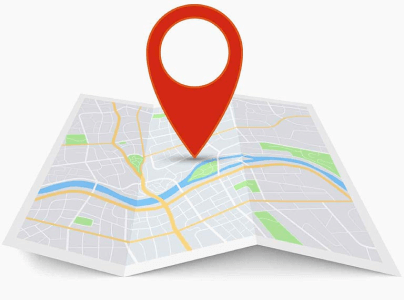 The Latest In Wound Care & Hyperbaric Medicine

October is breast cancer awareness month. Approximately one in eight women will develop some type of breast cancer in their lifetime, accounting for one out of every four cancer diagnoses in women in the U.S. each year. Throughout the course of their treatment, many breast cancer patients will undergo a mastectomy and/or breast reconstruction, in…
READ MORE

→

BOCA RATON, Fla., Sept. 8, 2023 /PRNewswire/ — In alignment with Peripheral Artery Disease (PAD) Awareness Month, CūtisCare, a leading provider of wound care management services to hospitals and physicians, is dedicated to raising awareness about this pressing issue and its impact on the community's health. PAD, a condition characterized by narrowed arteries leading to…
READ MORE

→

September is Peripheral Artery Disease Awareness Month. More than 8.2 million Americans will experience a non‑healing wound in their lifetime, and many of those wounds will result from arterial insufficiency and PAD, however hope can be found with hyperbaric oxygen therapy (HBOT). Here's what the Save A Leg Save A Life Foundation has to say…
READ MORE

→