CūtisCare Launches Third Annual Hyperbaric Aware™ National Campaign To Elevate Awareness Of Hyperbaric Oxygen Therapy

BOCA RATON, Fla., May 1, 2023 /PRNewswire/ -- Hyperbaric Awareness USA™, a CutisCare initiative, has designated May Hyperbaric Awareness Month and is proud to announce the launch of the third annual Hyperbaric Aware™ national campaign to elevate awareness of hyperbaric oxygen therapy (HBOT).
The Hyperbaric Aware website, HyperbaricAware.com, in collaboration with the Undersea and Hyperbaric Medical Society (UHMS) and physician leaders, has resources available for both patients and physicians alike. Here you can find articles, latest research, and expert insight curated for physicians, patients, and the general public.
More than 8.2 million Americans will experience a non-healing wound this year, often resulting from diabetes, soft tissue radionecrosis, osteoradionecrosis, compromised skin grafts/skin flaps, acute peripheral arterial insufficiency, actinomycosis, necrotizing fasciitis, acute traumatic peripheral ischemia, gangrene, and more. Properly caring for a non-healing wound can prevent further surgeries and even amputation, as well as enhance the patient's overall quality of life.
When HBOT is added to a treatment plan, we see:
Improved Healing Outcomes for Patients
Reduced Infection Rate
Lower Amputation Rates
Reduced Readmission Rates For High-Risk Patients
Improving Quality of Life
Reduced Overall Cost of Care
If you or someone you know is dealing with a non-healing wound, Hyperbaric Oxygen Treatment from a CūtisCare Center of Excellence can provide a non-invasive alternative that accelerates healing.
Help us spread the word this May about the many benefits of Hyperbaric Oxygen Treatment!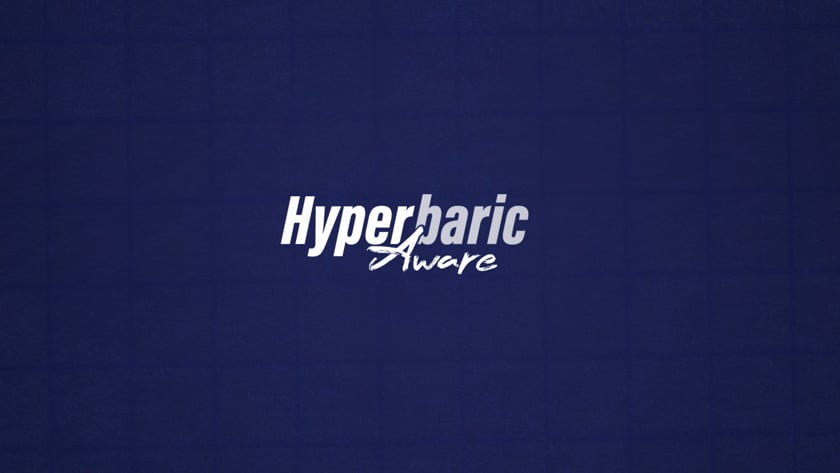 About CūtisCare
Headquartered in Boca Raton, Florida, CūtisCare works with hospitals, academic medical centers, hospital systems, and physicians to design customized outpatient wound care and hyperbaric oxygen (HBOT) solutions. With more than 25 years of management experience, a commitment to research, and driven by ethics and a culture of compliance, CūtisCare collaborates with its partners to reach and heal people with chronic wounds.
For more information, visit https://cutiscareusa.com and https://hyperbaricaware.com
Follow us CutisCare LLC | LinkedIn and Hyperbaric Aware | LinkedIn.