Compliant and cost-effective Wound Care & Hyperbaric Management
Compliant and cost-effective Wound Care  & Hyperbaric Management
CutisCare is committed to standing behind its Compliance Program as a driving force to patient care and outcomes and to its business operations. It is our belief that the Board, management team, employees and contractors shall use these internal controls to more efficiently state, monitor and adhere to applicable statutes, regulations and Compliance Program requirements.
The Compliance Program and Code of Ethics and Standards of Practice are tools to help all those conducting business on behalf of CutisCare, including CutisCare employees and our Board of Directors, comply with the laws and regulations affecting our business.
CūtisCare's Compliance Program consists of the following Seven Fundamental Elements:
1. Implementing written policies, procedures and standards of conduct.
2. Designating a compliance officer and compliance committee.
3. Conducting effective training and education.
4. Developing effective lines of communication.
5. Conducting internal monitoring and auditing.
6. Enforcing standards through well-publicized disciplinary guidelines.
7. Responding promptly to detected offenses and undertaking corrective action.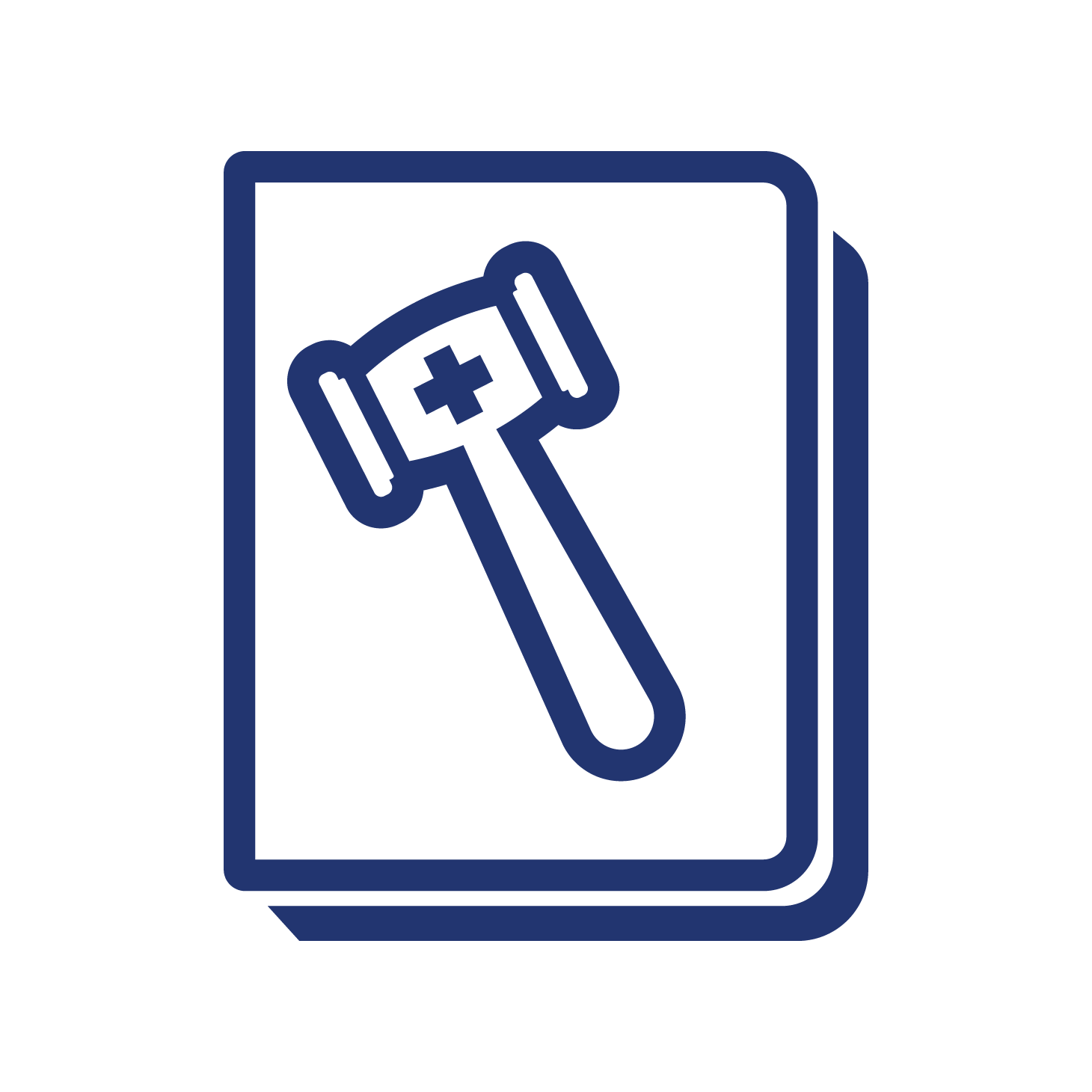 CutisCare's Code of Ethics and Standards of Practice serve as the basis for creating our culture of compliance for all parties conducting business for and with CutisCare. It is our basic commitment to comply with and monitor federal, state and local rules and regulations applicable to healthcare and our practices and outcomes. The importance of this Code cannot be overstated.
CutisCare professionals are committed to the standards of conduct rooted in commitment, confidentiality and relationships. They follow a commitment to patient and hospital care. And, they have a commitment to maintaining business and professional integrity. CutisCare professionals recognize and monitor accountability and obligation to all persons and customers served in our centers and hospital facilties: patients, physicians, client employees and other
healthcare professionals,
as well as the integrity of the public.
It is expected that CutisCare professionals promote the dignity, integrity and ethics of the healthcare profession. They should state and be committed to conducting their activities as healthcare professionals with honesty, integrity and accountability. And, they should respect all laws and refuse to participate in or conceal any unethical, false, fraudulent or deceptive activity.