CutisCare Announces Two Distinguished Members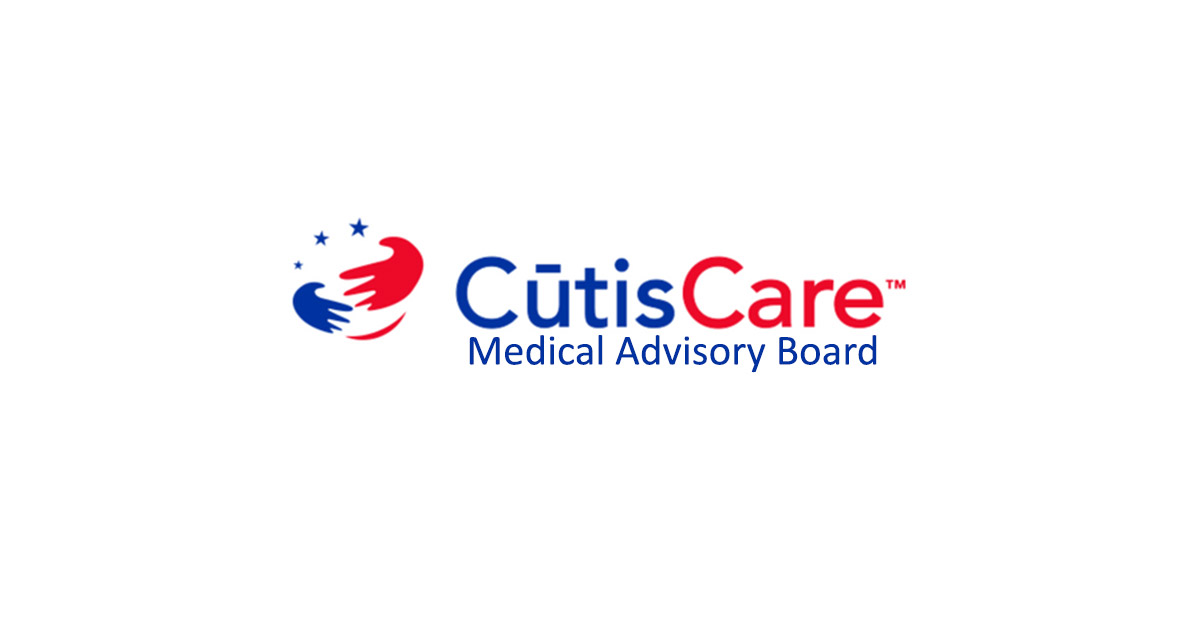 CutisCare Announces Two Distinguished Members in the Wound-Healing Community, Dr. Juan Bravo and Dr. Louis Pilati, to Join New CutisCare Medical Advisory Board
Reading Time: 2 minutes
CutisCare is a leader in providing next-level resources and technologies to hospital outpatient wound care centers. With the addition and expertise of Dr. Juan Bravo and Dr. Louis Pilati, the newly formed CutisCare Medical Advisory Board looks toward an exciting and transformative future in the advanced wound-healing industry.
BOCA RATON, Fla., January 29, 2020 (Newswire.com) – CutisCare is continuously evolving to navigate the ever-changing, wound-healing and hyperbaric medicine terrain. This is why the company is excited to announce the creation of the CutisCare Medical Advisory Board and its two newest members: Dr. Juan Bravo and Dr. Louis Pilati. With more than 60 years of combined management experience, CutisCare continues its legacy being a cutting-edge resource for flexible healthcare solutions for wound care and hyperbaric medicine service lines across the country.
The CutisCare Medical Advisory Board will provide input, feedback, and guidance on CutisCare's clinical strategies and will focus on emerging new technologies, future clinical trends in advanced wound care, and communicative education on state-of-the-art wound care practices for its affiliates and provider-clients.
The first board member, Dr. Juan Bravo is a Florida-licensed physician with numerous board certifications including in Undersea and Hyperbaric Medicine by the American Board of Preventative Medicine and 22 years of experience in wound-healing practices. He currently serves as the Medical Director of RegenQuest, a leader in hyperbaric therapy and advanced wound care in South Florida.
Dr. Louis Pilati, the second member on the board, is an Ohio-licensed physician who specializes in hyperbaric medicine and emergency medicine. He holds multiple board certifications, including Undersea and Hyperbaric Medicine. Dr. Pilati currently serves as the Medical Director of the Wound Healing and Hyperbaric Medicine Center and Beavercreek Health Park, part of the Kettering Medical Center Network in Dayton, Ohio. He brings with him nearly 30 years of wound-healing knowledge.
Dr. Bravo and Dr. Pilati bring expertise that is invaluable to CutisCare, and CEO Jim Patrick couldn't be more optimistic about the company's future.
"At the heart of CutisCare's mission is a commitment to be a resource to hospitals and patients, by providing the highest quality wound care services available throughout our network of clinics," says Jim Patrick, CEO of CutisCare. "We're focused on improving patient care and supporting healthy patient outcomes through a multisite, medical and clinical practice model that leads through ongoing education and shared wisdom. Creating the Medical Advisory Board and adding Dr. Bravo and Dr. Pilati as members solidifies our commitment to that goal."
The board will play a pivotal role in improving communications among providers in the CutisCare clinic network, expanding the company's collective knowledge base for medical and technological advances in the field and increasing educational offerings.
CutisCareTM operates as an extension of your healthcare administration and hospital patient care team. For more information on how we can help you establish a wound care center in your hospital, visit www.cutiscareusa.com.