Provide life-changing advanced wound care in your community
Provide life-changing advanced wound care in your community
CūtisCare's Performance Improvement System monitors and assesses the operational, clinical, financial, and marketing viability of the
Wound Healing Center.
The process begins with an orientation of all Wound Healing Center staff, guided by policies and procedures which are reviewed and maintained annually to meet local, state, federal, and Hospital partnership standards. Staff competencies are checked on a scheduled and random basis by regional leadership from CūtisCare Clinical Operation to ensure compliance with job responsibilities and any related changes to those responsibilities.
Our Performance Enhancement Process Survey (PEPS) demonstrates CūtisCare's formal commitment to upholding the highest level of compliant, outcomes-based care through a comprehensive approach to wound and hyperbaric medicine programs. The survey enables CūtisCare and hospital partners to examine and prepare their centers for accreditation surveys. CūtisCare's PEPS survey, designed to identify opportunities for improvement and best practice development, evaluates center operations, staff competency, the environment of care, patient confidentiality, infection prevention, and other frequently examined elements of the care environment.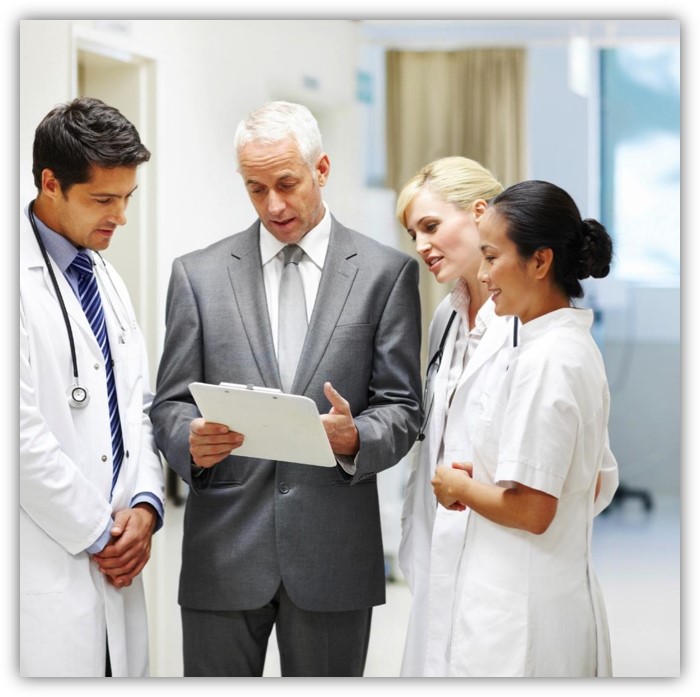 I'd like to express my great appreciation for your service over the years. The management and staff are very professional and knowledgable. Your response to our needs was very prompt. When we decided to add an additional site for wound care and Hyperbaric Oxygen Therapy the choice was simple. We decided to extend our relationship to the new site.

 – Nabil Atweh MD,FACS,FCCM, FCCP
Surgeon in Chief and Chairman
Department of Surgery
YNHH-Bridgeport Hospital
As our population ages, the need for diabetic and
chronic wound care
grows. The clinical team in the wound center determines the underlying cause of wound healing failure. Services include using appropriate diagnostics in collaboration with other hospital departments and using advanced wound therapies to include: debridement, compression, offloading, cellular tissue-based products, negative pressure wound therapy, and hyperbaric oxygen therapy. There is a strong collaboration with referring physicians to reach optimum glycemic control, nutritional status, and infection control. Monthly panel review meetings review CQI, outcomes, processes, and outlying cases.

Learn how a CutisCare partnership can help you improve clinical outcomes and provide life-changing care in your community.
Wound Solutions and Analytics
Education and Training Resources
Extensive Regulatory Preparations and Monitoring
Improved Outcomes and Profitability
Community Outreach and Growth