Optimizing Performance

Through Our Unique, Innovative Market Analytics
Our CutisCare Analytics Department incorporates the best tools and resources into building flexible and sustainable solutions to help our healthcare partners provide the services their marketplace needs most. Working diligently with our hospital partners to successfully compete in the ever-changing healthcare environment, we use the latest data and intelligence to help you better understand your community and then tailor a service line that will be the best fit.

Dynamic Tools
Your success starts with our Market Analytic System Tool and Evaluation Report giving you the ability to quickly adjust to patient demographic changes.

Experience You Can Trust
Many years of healthcare experience, analytical depth and current technology to consistently open and grow cost-effective, financially successful programs.
Discover Hidden Potential
Our team's creativity involves modeling hospital data with the latest competitive, demographic, financial and innovative metrics.
Get a

Feasibility Assessment
Our extensive and diverse healthcare expertise will unleash your center's potential, utilizing innovative custom solutions and market-leading services to optimize results.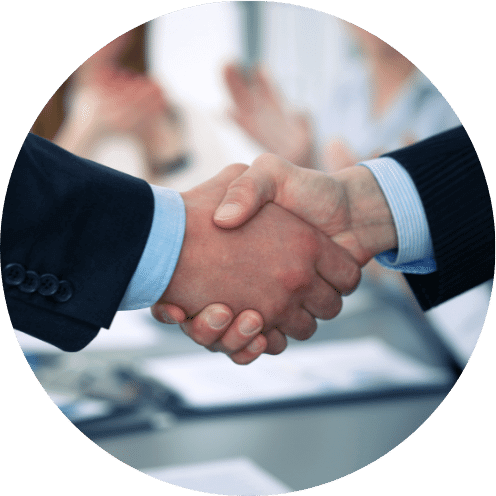 Learn how a CutisCare partnership can help you deliver cost-effective
and essential wound care in your community.
Your Patients Will Thank You